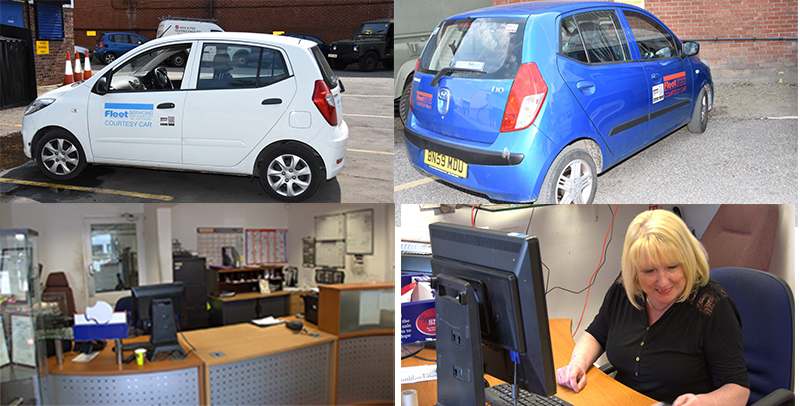 What times are you open?
We are open 8.30 until 5.30 pm Mon-Fri and 9am until 1.00 Saturdays
As an independent garage can you service my car?
Yes we can service most makes and models
New vehicles still within manufactures warranty can still be serviced.
1. Provided that the service is in accordance with the vehicle assemblers servicing schedules.
2. Provided that the parts used are of either 'original spare parts' or 'matching quality parts' and are recorded as such.
Can I have a courtesy car whilst my car is at the garage?
Yes, we have a number of courtesy cars and vans available; please ask for availability when you book.
Do I need to book in my vehicle if I have a problem?
It is necessary to book for MOTs and Servicing but if you have an immediate problem with your vehicle please call us and we will try and help the same day.
What are your payment terms?
If you become an account customer we can offer you a minimum of 30 days to pay your account, otherwise we ask for payment on completion.
What methods of payment do you accept?
Subject to credit terms and conditions.
error: Content is protected !!